In My Mailbox is a weekly meme hosted by
This week was a HUGE mail week for me! I received books from a book blogger conference and also from Amazon!
Books from Amazon:
The Disreputable History of Frankie Landau-Banks
Hex Hall (Book #1) – Rachel Hawkins
Ghostwriter – Travis Thrasher
Falling Under – Gwen Hayes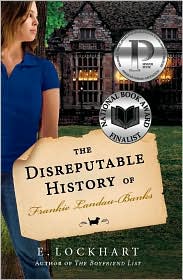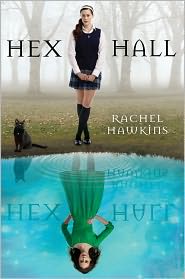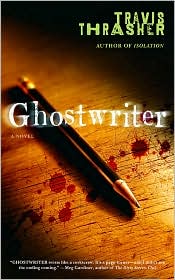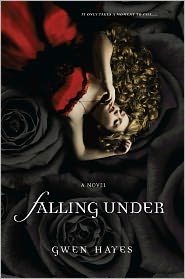 Books from Book Blogger & Publishers Online Conference!
Thank you to all the publishers & authors who donated!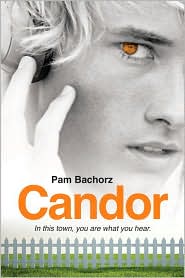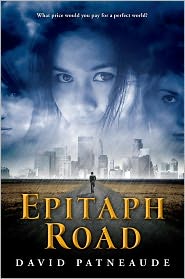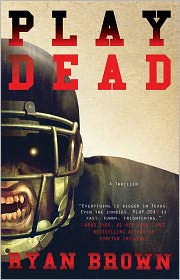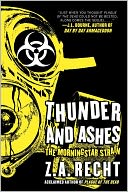 Eternal on the Water – Joseph Monninger
Trapped – Ronda Gibb Hinrichsen
Deep Kiss of Winter – Kresley Cole, Gena Showalter
The Return of Black Douglas – Elaine Coffman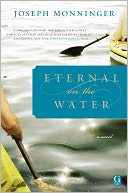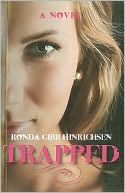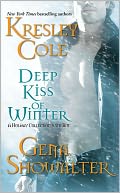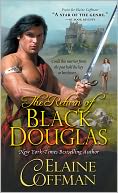 Sun Tunnels and Secret – Carole Thayne Warburton
Happy reading everyone!